Our company

"Nasopoulos SA constitutes for three generations now one of the largest and most renowned meat trading and processing companies in Greece."
Since 1959 our passion and dedication to excellence and quality, paired with our modern privately owned factory units, state of the art technological equipment and highly trained human capital have established Nasopoulos SA as a leader in our field. Therefore, Nasopoulos has succeeded in becoming one of the healthiest companies in Greece, with strong market activity and continued growth, offering top quality products.
Our Story
1959
The journey of Nasopoulos family begins. Grandfather Vassilis Nasopoulos opens the doors of a traditional butcher's shop in Agios Dimitrios, Athens.
1980
The next decisive step. Our wholesale meat activities begin in the central market of Athens.
1991
Time for the big step. Nasopoulos S.A. import & meat trading company is established.
2000
The new millennium meant also new activities. A new, large, factory unit begins operating in Argiroupoli, Attica.
2010
A decade later we continue to grow. We established a new, modern, privately-owned, factory unit in Agios Ioannis Rentis, in the central market of Athens.
2013
The third generation embarks upon new journeys and initiatives. Responding to the growing needs of our customers in the catering industry (HO.RE.CA) we established Vesta Foods to import prime cuts and selected foods from around the globe.
TODAY
Enjoying our customers' valued trust, we now focus on developing new products and establishing a large distribution network with our own fleet of refrigerated trucks in order to further improve our service for each one of our customers individually.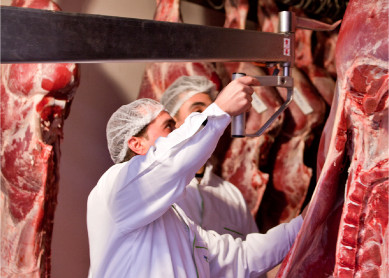 QUALITY ASSURANCE
Nasopoulos's production and processing factory unit features state-of-the-art technological equipment that meets all international standards and is certified on the basis of European specifications (EUROCERT).
Respectively, the quality of our products is certified by HACCP, ensuring that all our products meet high standards of hygiene and safety.


FACILITIES
Adding to its first privately-owned production, storage, processing and distribution factory in Alimos, a new unit in Agios Ioannis Rentis in 2010, Nasopoulos acquires two modern privately-owned facilities covering 4,400 square metres in total.
The safety standards of production and preservation of our meat products are guaranteed as our units feature:
cold stores covering 2,000 square metres for preserving fresh and frozen meat
2 latest-generation blast freezers
air-conditioned production and handling areas covering 2,500 m² 
storage capacity for 2,500 tonnes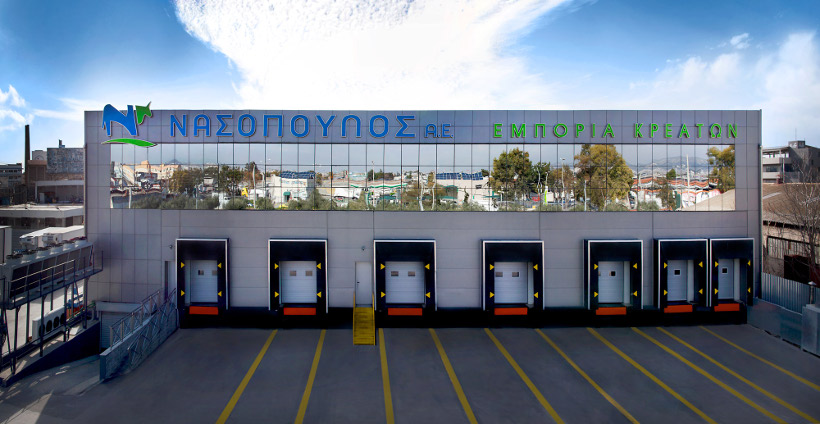 MEAT TRADE
With the aim of supplying the finest quality meat and meeting the needs of all our customers, we have built up strong relationships with the most renowned foreign and Greek companies, thus ensuring the highest standards of safety, quality and taste.
At the same time, our equipment of latest technology combined with the stringiest production procedures and our employees' know-how guarantee the finest conditions of our products' safety and hygiene.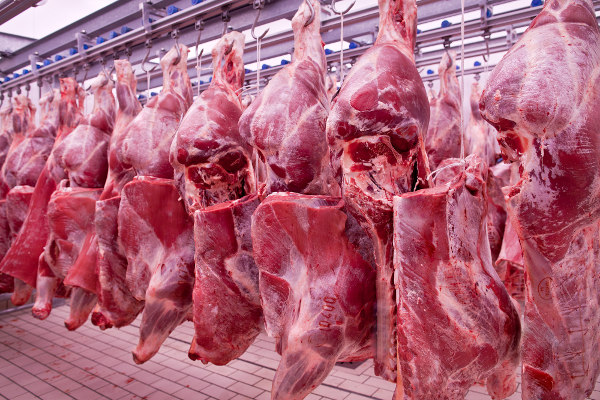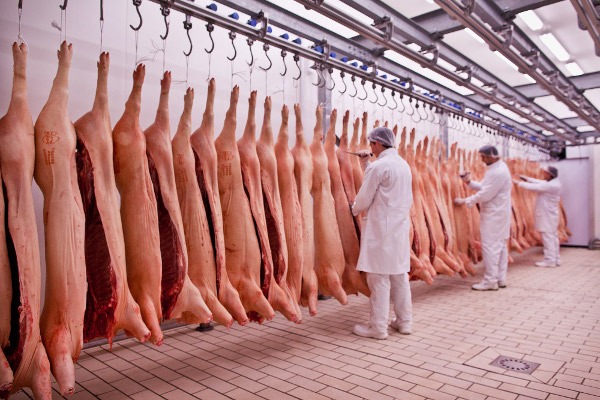 PRODUCTION
With pure raw materials and state of the art technological equipment, we produce for you not only traditional but at the same time innovative products that stand out for their perfect taste and insurmountable quality.
Our experienced staff brings to your table handmade traditional products that bring out all the passion and experience of Nasopoulos company.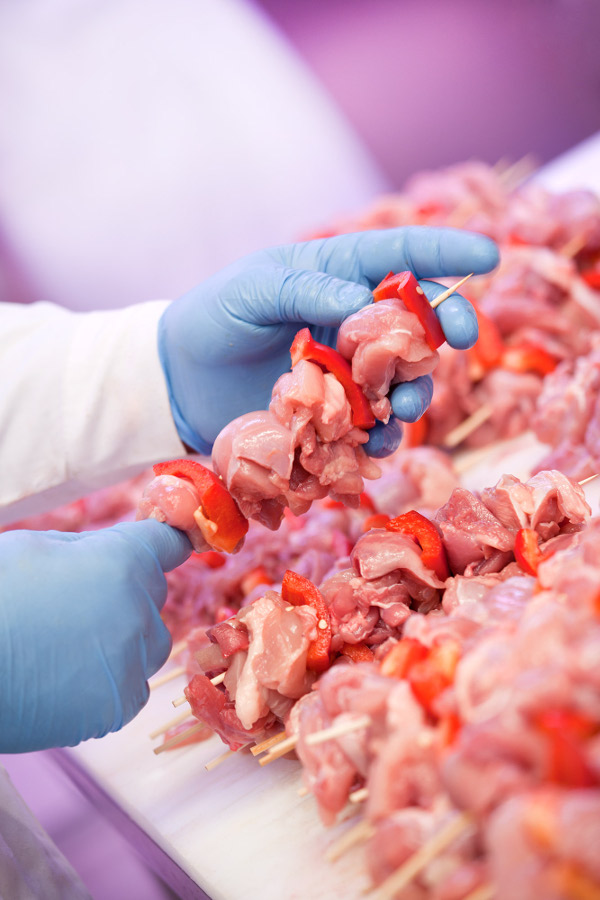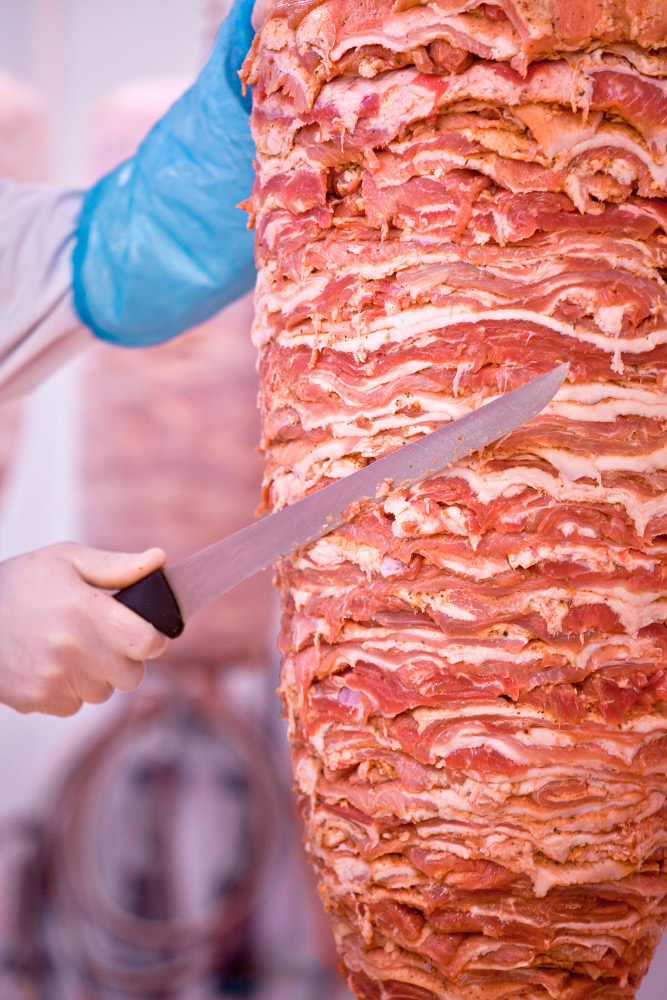 HUMAN RESOURCES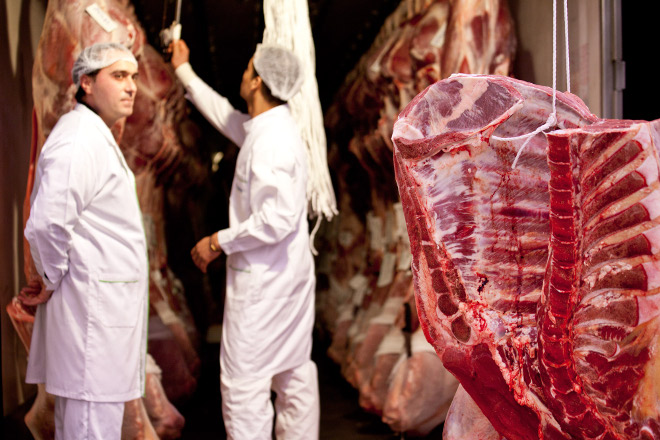 Our company's managers and workforce of 120 people have made an active contribution to the development and establishment of Nasopoulos company.
All employees in all of the production units and butcher's shop are highly experienced and ensure they remain up-to-date with all new developments, as they undergo continuous training, attending specialist seminars on safety, hygiene and the proper use of technological equipment.


DISTRIBUTION & TRANSPORTATION
The company has its own large fleet of refrigerated trucks and delivers its products daily to customers all over Greece.
Taking into consideration the importance of transportation, we always control the temperature so that the cold chain remains constant from the moment we receive the raw material, through its processing, until the final product is delivered to the customer, thus ensuring the safety of the products.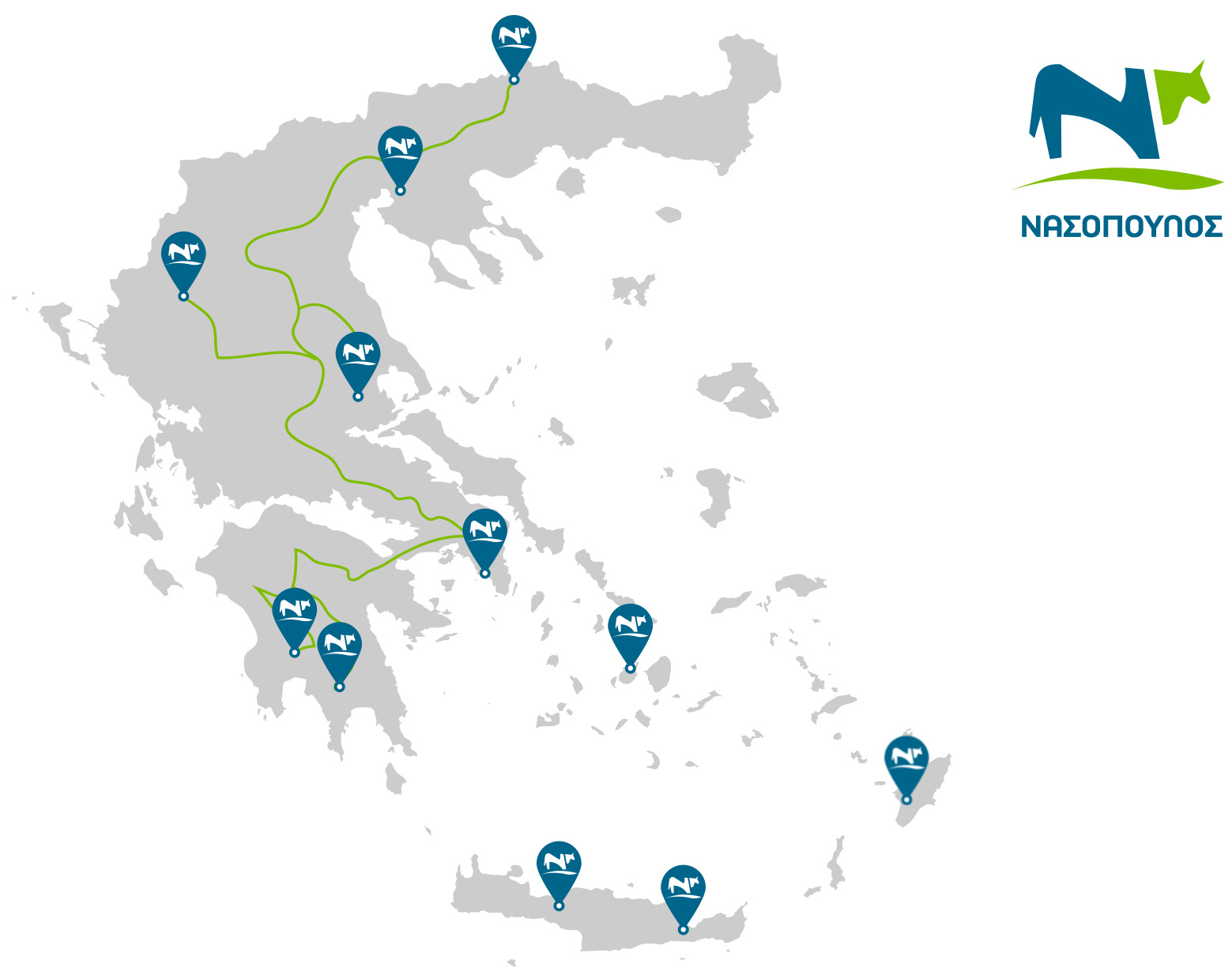 OUR CUSTOMERS
Personal service pairs with the brand Nasopoulos that over the years has gained the trust of important clients. Our main aim is to reflect this trust with our dedication and progress, offering the assurance of the finest products of unique quality!
Our products appeal to a wide range of professionals, from traditional butcher's shops and super markets, to caterings companies, grill shops, restaurants and large hotel chains.